Marketing a business these days have become very tough to compete. Since the rise of social media marketing, increasing visibility to clients has become more doable. This scenario alone puts emphasis on the importance of keeping a very credible and stable online presence. Not only does it broaden the circle of customers that you reach, but it also keeps current clients within reach.
Facebook, Twitter, Instagram, and other similar platforms has truly brought digital marketing to a whole new level. However, the question brooding around is if similar platform that is Youtube worth the shot? It has already been used been associated as a spot for vloggers, do you think it's the perfect fit for your business? Let Benchmarkreporter break this discussion detail by detail.
How does it work?
Most often than not, you don't hear Youtube as a top of the head idea for a social media platform, but it actually is one. Although Facebook and Instagram play out videos too, Youtube is more focused on short clips and videos. They stock these on the platform and plays it back to the general audience.
However, Youtube posts can easily get disregarded too. You need someone to continuously update your promotional videos so it fits to the current trend. Don't beat around the bush during the start of the clip. Hit the audience with the information you want to convey right at the moment the video starts else, people would only skip it. Conceptualize and present it in a desirable way that retains the attention of the audience.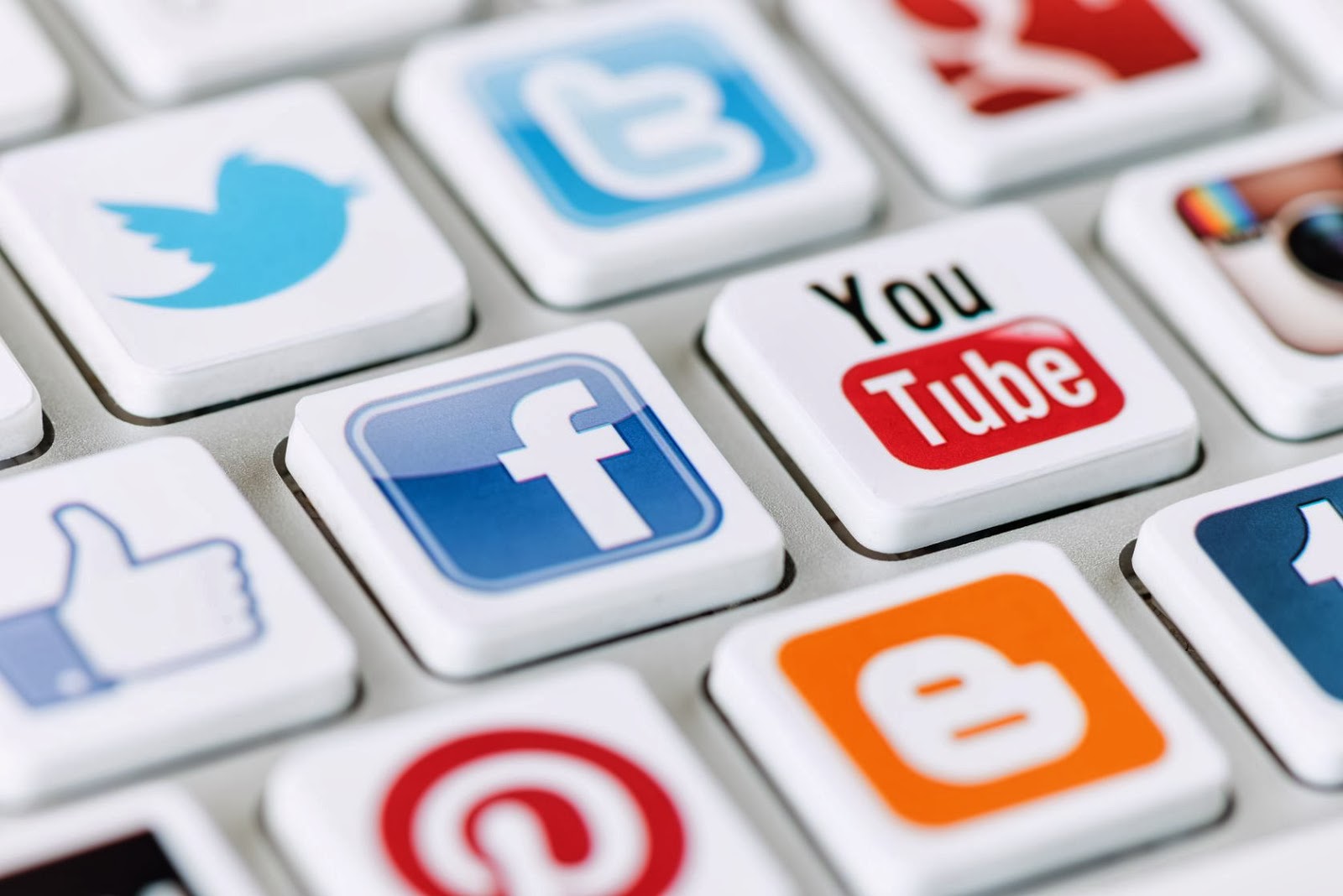 What are the Important Highlights?
There are several key points when trying to monetise a video to your clients. On top of the list is the content. This is the core of your strategy. However, it's not just the video itself that catches the attention of people. You need a compelling description that comes with it which contains rich keywords. When users search, these keywords will work its magic in Youtube's algorithm and eventually push your content to the top.
Another important highlight are the links that pop at the end of your videos. As you noticed, aside from the recommended videos, boxes with links appear at the last moment. Link other videos you have that keeps your users engaged.
In line with that, comments below the videos also help channels interact with the viewers. You get to see how the audience has taken in your promotion and what was the impact to them. On top of that, you and them can share the clips to other websites as well as other social media platforms. It's creates a network out of a network of clients.
All in all, Youtube has great potentials that help you promote your business in a method that's more than just photographs and illustrations. Of course, establishing a great amount of followers is important as well; you may check out Social Rank to build your followers in social media. Now, going back to the original question, is it worth it? The facts above all points to one answer, yes it is. It's a very convenient method of promotion unique features that ensures the conversion rate of content to cash.